Around Namioka
Namioka, the land of apples with a medieval site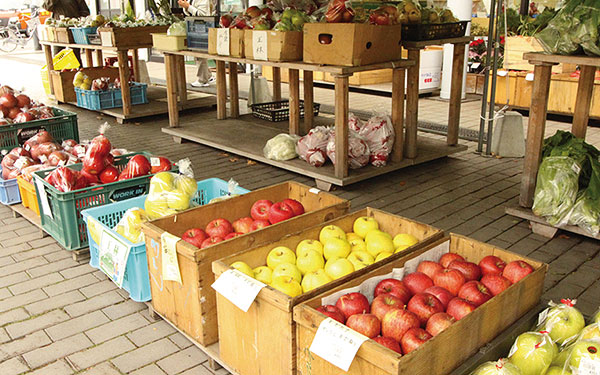 Namioka boasts plentiful nature, large apple orchards and sprawling paddy fields.
Namioka Apple Hill
(Roadside Rest Area)
The roadside station at Namioka Apple Hill sells a wide variety of local products in addition to apples. In "Aomori Sightseeing Apple Garden", visitors can enjoy apple-picking.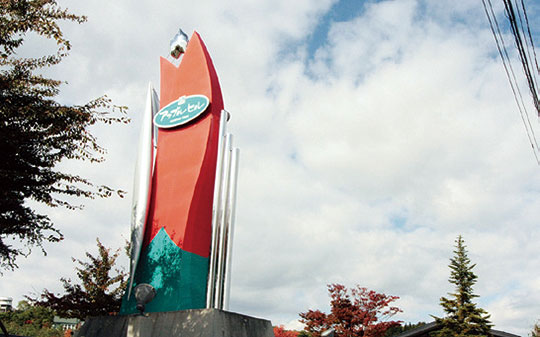 Medieval Museum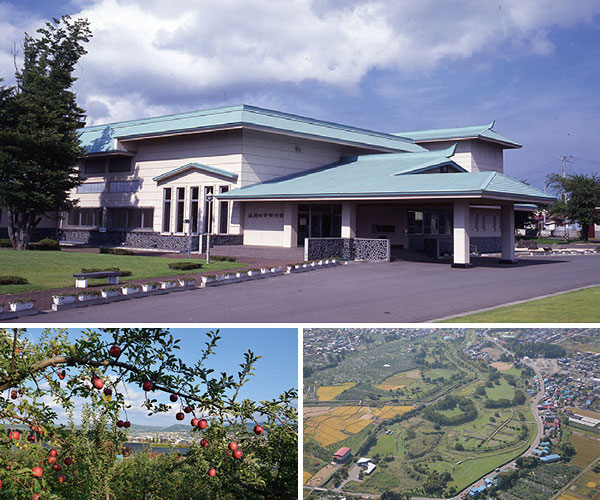 The museum is on the site of the remains of Namioka Castle, a nationally designated historic site which was once home to the Namioka Kitabatake clan during the Muromachi period, and is also known as a "medieval village". The Medieval Museum displays items excavated from the Namioka area and is a great way to discover the history of the area.