Around Hakkoda
Aomori's renowned

Hakkoda Mountains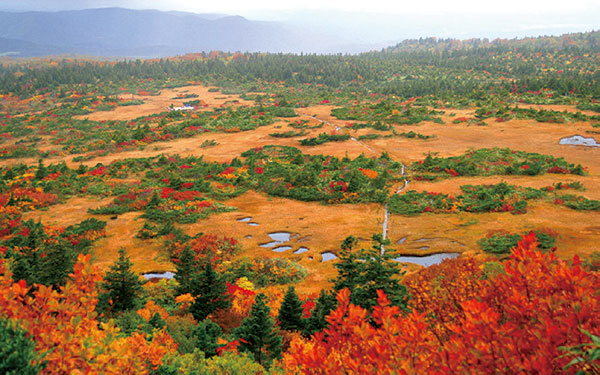 The Hakkoda mountain range is among of the top 100 mountains in Japan, and comprises the northern ridges (including Odake and Akakuradake), and the southern ridges(including Kushigamine, Komagamine and Norikuradake). Hikers can take the ropeway up slopes, appreciating majestic views of each season, including the clusters of highland plants that bloom in spring and summer, beautiful leaves in the autumn, and magnificent snow monsters(soft rime) of winter.
Famous hot springs and hidden hot springs: hot springs full of character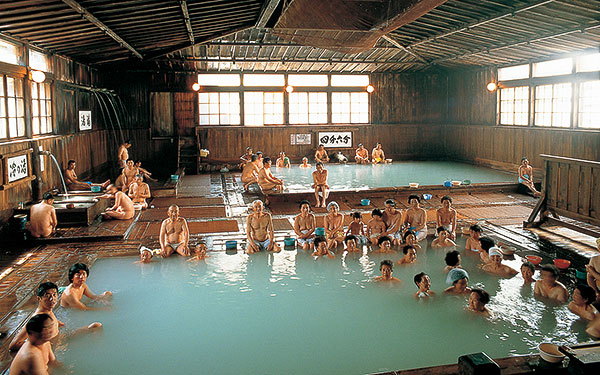 There are many hot springs in Hakkoda, including: the renowned "Sennin Buro" Sukayu hot spring with a bath tub made entirely out of Japanese cypress: Jogakura Hot Spring where visitors can enjoy bathing surrounded by the native beech forest: Kansuizawa Hot Spring which is popular among women because of its clear and odorless water: Hakkoda Hot Spring with refreshing carbonated hot water: and the homey and simple Michinoku Fukazawa Hot Spring.
Hakkoda Mountains Incident Museum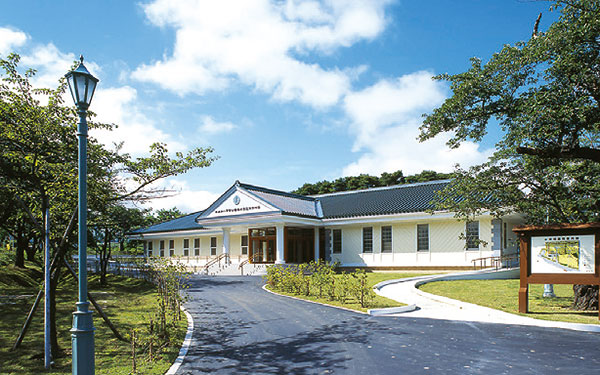 The museum was built to preserve the story of the largest accident in Japan's history of mountaineering, where 210 soldiers of the imperial Japanese army were lost on the Hakkoda Mountains in 1902. Visitors can also take a tour led by one of the volunteer guides.
Aomori Contemporary Art Center at Aomori Public University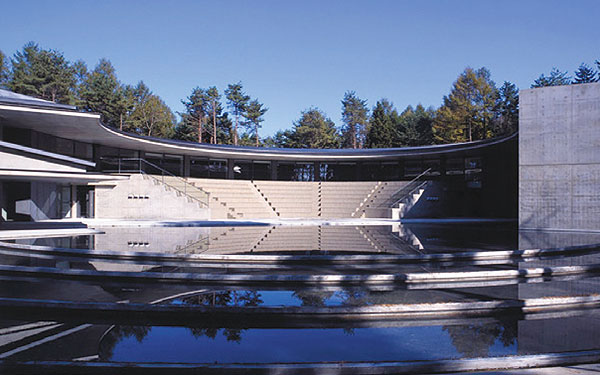 The center is an expansive building surrounded by green forests. It displays works of art by overseas artists invited to Japan by international exchange programs. It hosts workshops and offers opportunities to interact with artists and engage in craftmaking activities.