Excursions (short trips)
Half-day or whole-day walking tours of popular sightseeing spots
Food market delicacies and shopping! Casual walking tour
Transport : Walking
Aomori City / Half-day course
Start

Aomori Station

Purchase the "Bay Area Shu-yu Ken" which saves money on tickets for Aomori attractions such as the Wa Rasse Museum, Hakkoda-maru and ASPAM.
1.

Nokkedon at Furukawa food market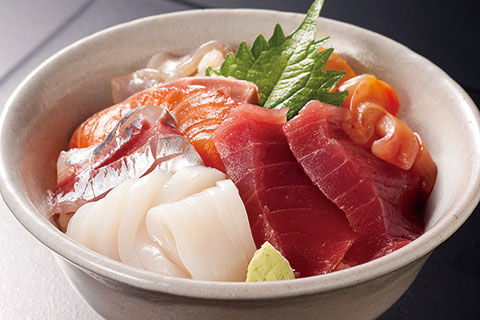 Create your own rice bowl, putting your favorite seasonal sashimi on top.
2.

Wa Rasse Nebuta Museum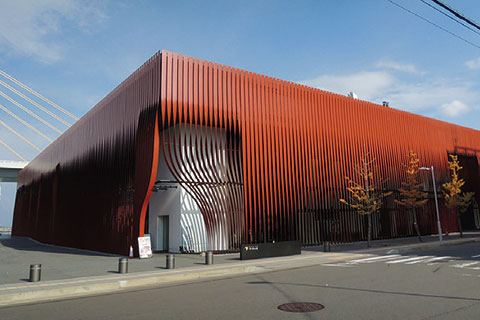 Dramatic large Nebuta floats as seen in Aomori Nebuta Festival! Experience the feel of the Festival.
3.

A-FACTORY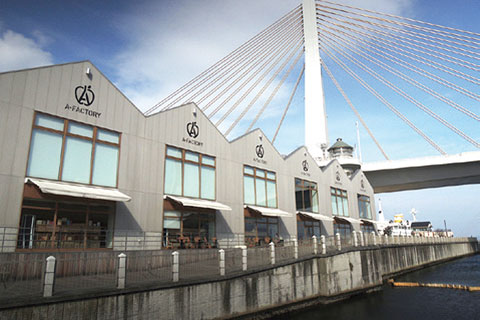 A popular spot in the Bay Area. Visit the apple cider brewery and shop for your favorite souvenirs.
4.

Seikan Ferry Memorial Ship Hakkoda-Maru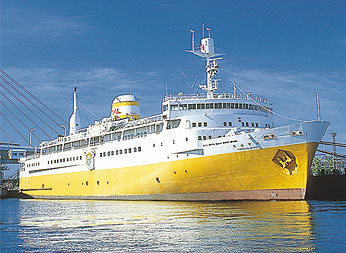 Visitors can learn the history of the Seikan Ferry, in the 50-60's retro atmosphere.
5.

ASPAM
(Aomori Prefecture Tourist Center)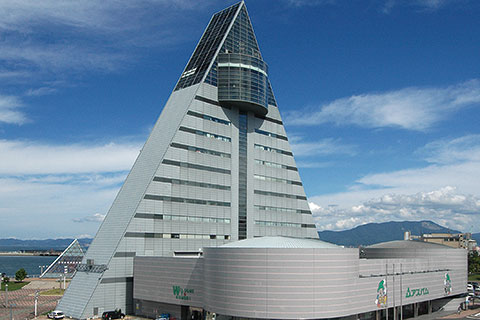 An eye-catching triangular structure, reminiscent of the "A" in Aomori. The building houses a theater showing panoramic movies of Aomori's beautiful scenery, souvenir shops, a restaurant with a view, and a local cuisine restaurant.